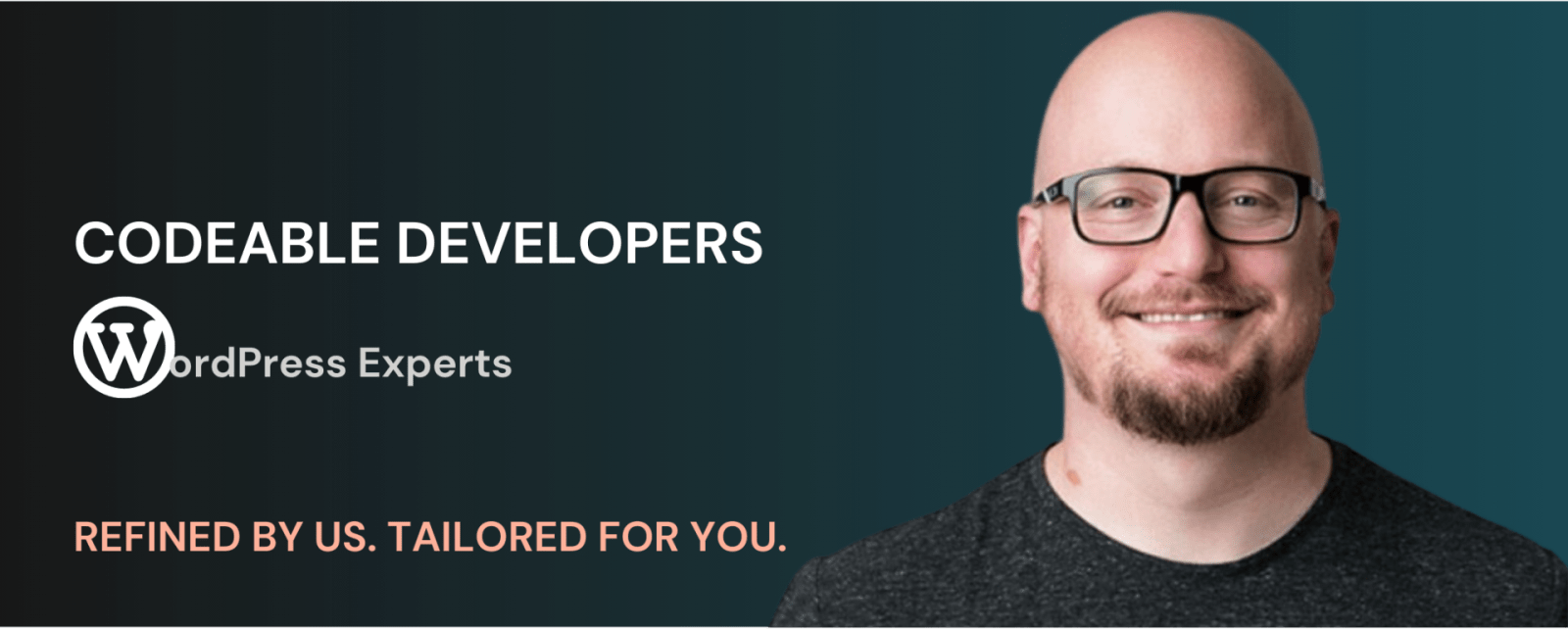 While I am pleased to share these suggestions with the Codeable, I dare not imply that I am more observant than its developers. They are simply my thoughts, and I mean good. You guys are the best in the industry, and I will always respect that.
Context:
The suggestions are straightforward but may be refined or better translated.
I randomly selected and shared just four now – two from each category.
I used the MoSCoW Priority Matrix for the implementations.
I added an image(s) with annotations where needed.
This document was written in HTML and can be shared. I also have the wireframe raw files.
My goals with these suggestions are:
Never complicate Codeable's work process.
To make it remain a place for only the top-of-the-shelf Web Developers.
To use the system to handle problems requiring human input.
Reduce friction, redundancy, and repetition and increase experts' hire rate.
Create ideas for more revenue for Codeable.
Reduce workload for Codeable Staff.
I grouped them into three below:
Client-Side.
Server-Side (Experts).
General Suggestions.
For each suggestion, I tagged and provided the following:
A Problem Statement (My experience/thought)
My Recommendation (Suggestion).
Potential Deterrent(s).
Implementation.
Thank you guys. Your review will mean a lot to me and my confidence.